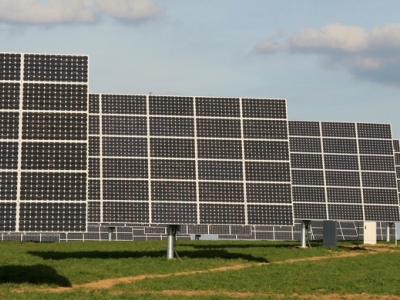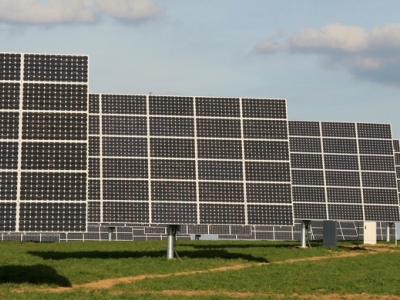 Solar Power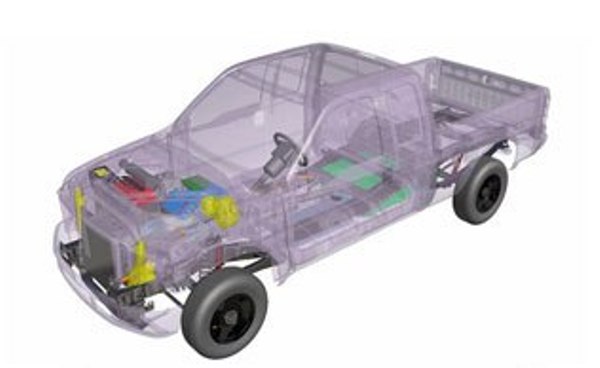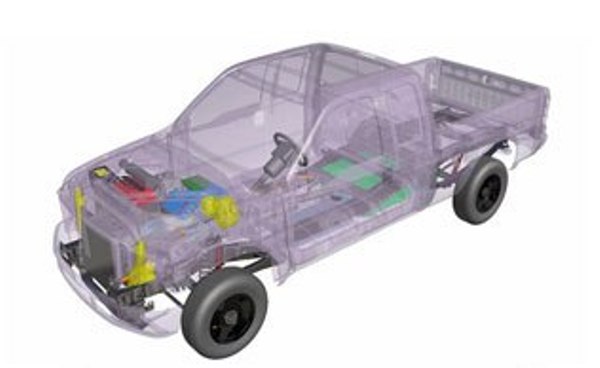 PHEV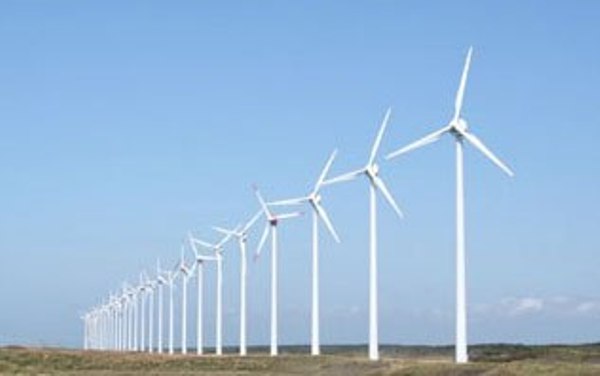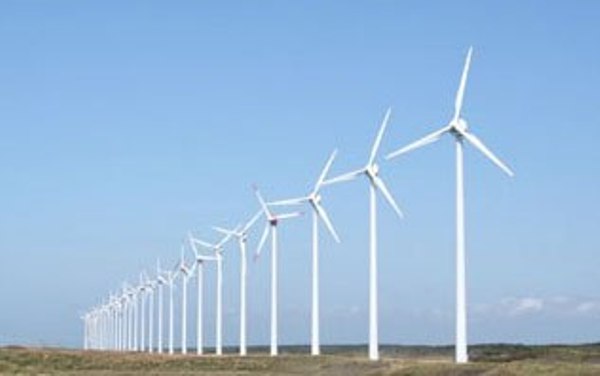 Wind Power



GDRC - ALTe Project
GDRC - Green Box Project
GDRC - Coherix Project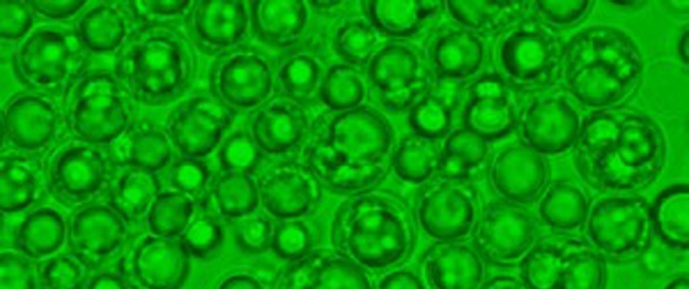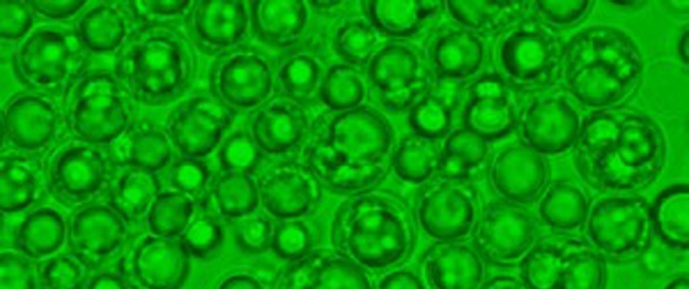 Biofuel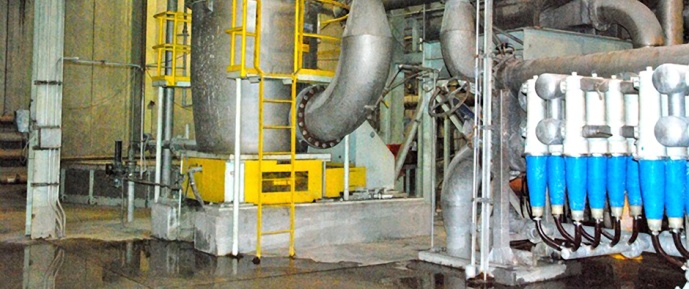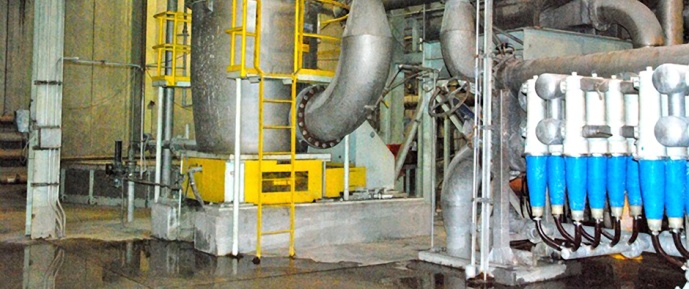 Green Box Solutions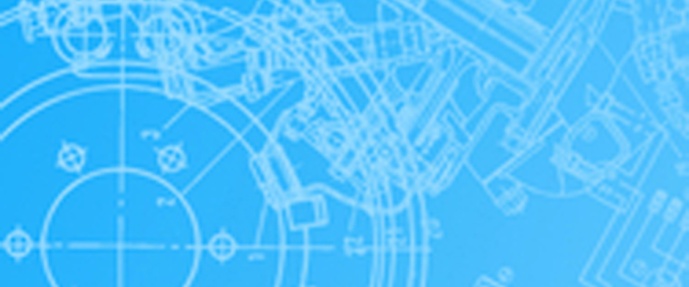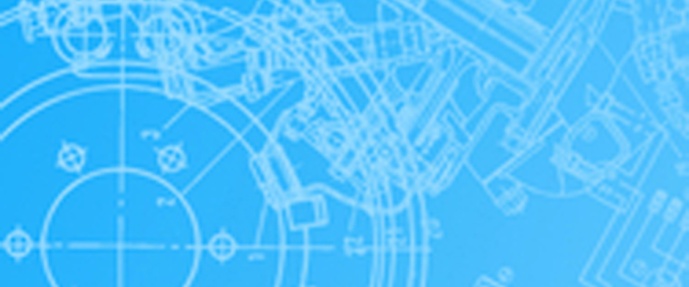 SMR (Small Modular Reactor) Technology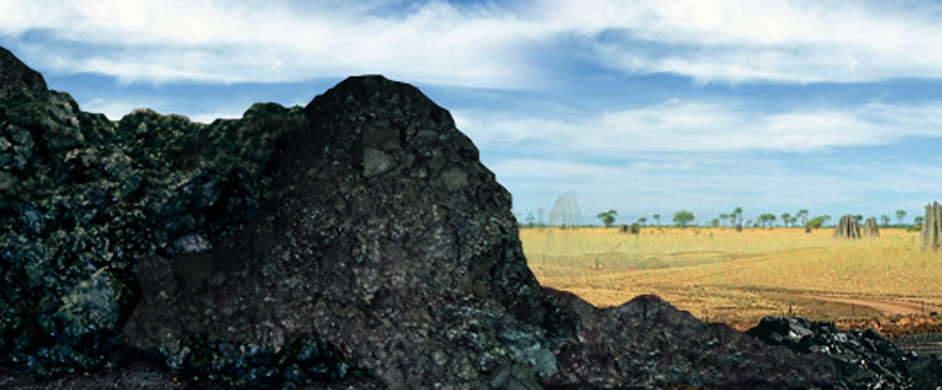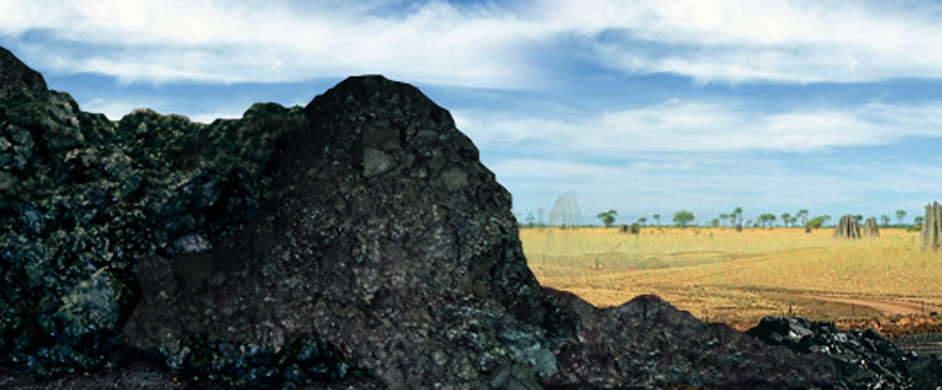 Clean Coal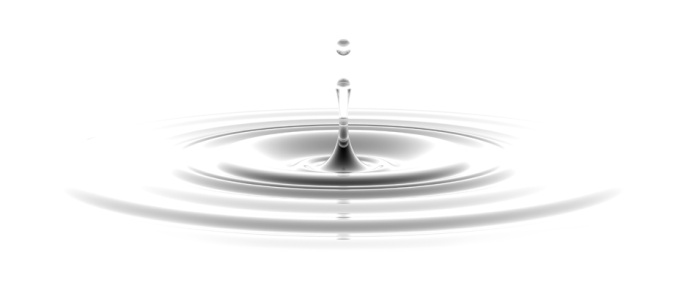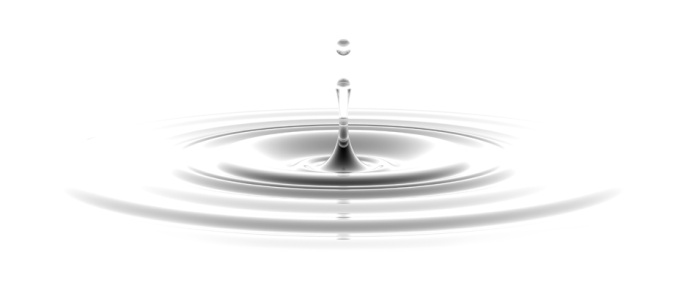 Clean Water Desalination Plants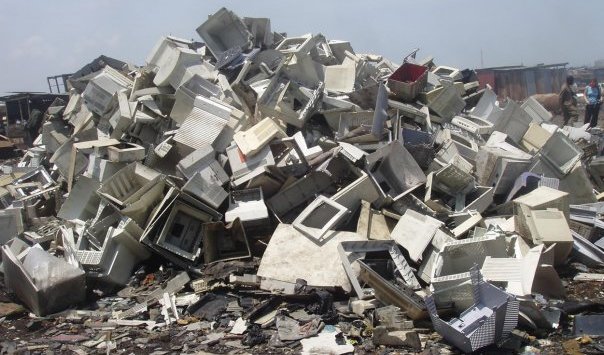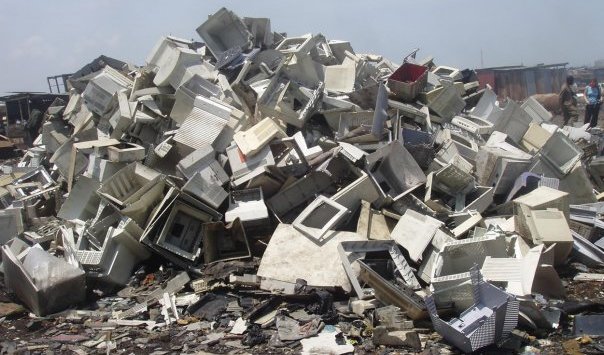 Electronics Waste Recycling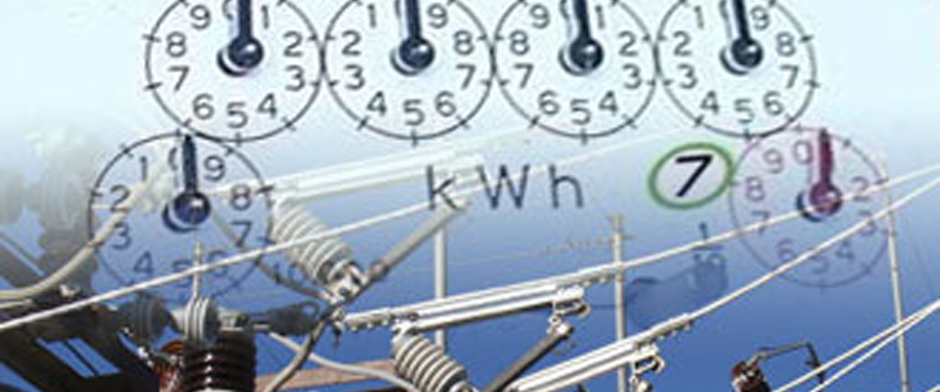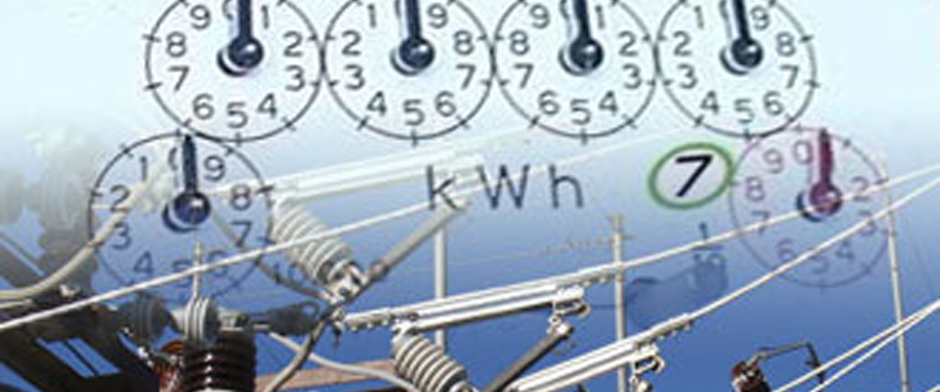 Smart Grid Solutions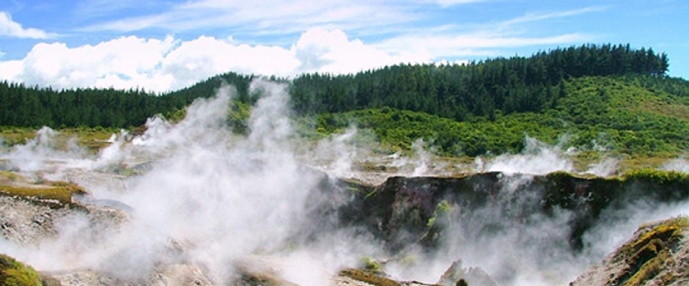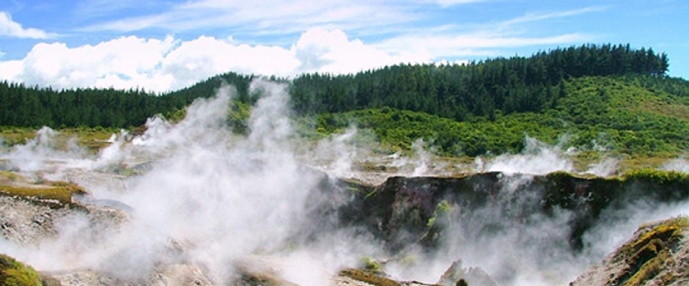 Geothermal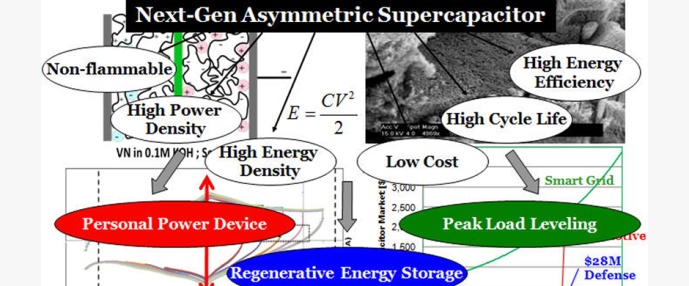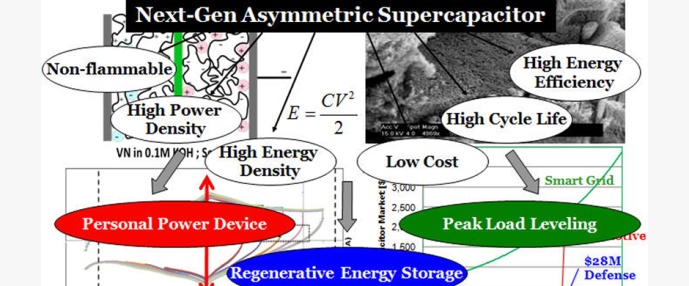 Hybrid Energy Storage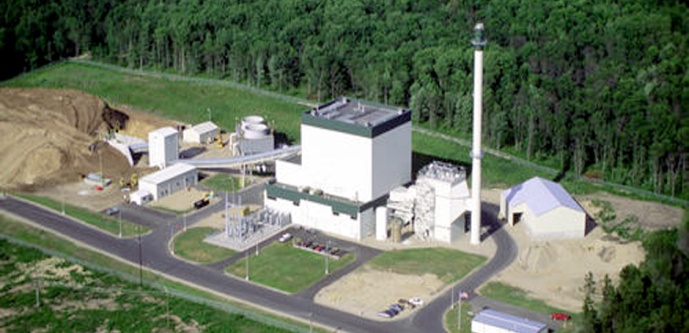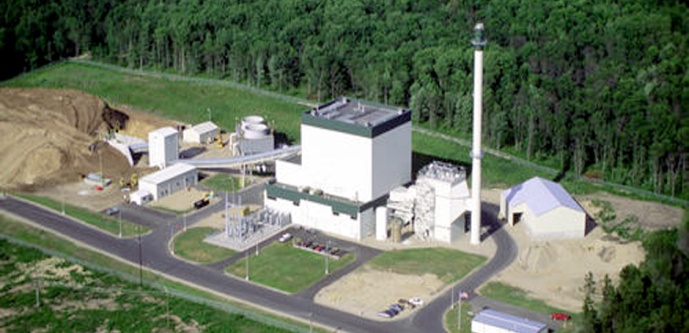 Biomass
Simon Ahn is an attorney with more than 22 years of experience and has been managing partner and counsel for the law firm of Ahn and Associates, LLC since 1996. He specializes in commercial real estate development and transactions, business immigration, and international business law.
Mr. Ahn has personally negotiated and successfully transacted more than 2000 business and real estate transactions and has personally developed numerous shopping centers, hotels and office buildings.
Admitted to practice in all major federal and state courts in New York and Georgia, Mr. Ahn has been a successful litigator who has won multi-million dollar verdicts and settlements. He is rated as Top Lawyers in Georgia by The Legal Network and Martin Dale Hubbell.
Mr. Ahn most recently has been working on next generation of cleantech technologies, especially with transforming fleet vehicles with plug-in hybrid powertrains and reclaiming waste materials and other clean energy technologies. The conversion of fleet vehicles, he believes, is the fastest way to reduce CO2 emission by 28% before 2020, as mandated by President Obama.  These cleantech technologies would also help restore the manufacturing base in the U.S.
Mr. Ahn is the principal, owner, and CEO of the Green Detroit Regional Center (www.greenusarc.com) and the Green USA Regional Centers as well as Managing Partner for all SMS Investment Group, LLC's. He sits on the Board of many corporations, including ALTe (www.altellc.com), Inmatech (www.inmatech-inc.com), Coherix (www.coherix.com), The Global Cleantech Fund (www.globalcleantechfund.com), and The Ahn Foundation.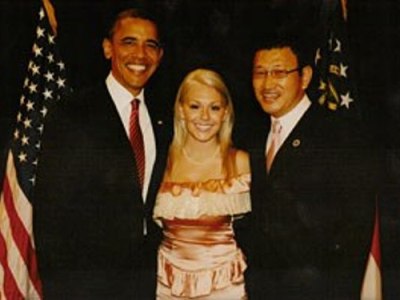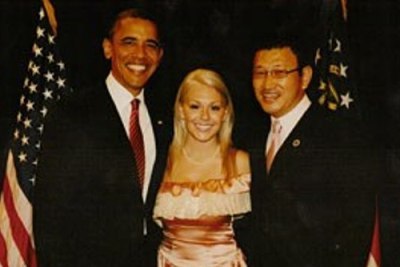 President Obama, Simon Ahn and his wife at the White House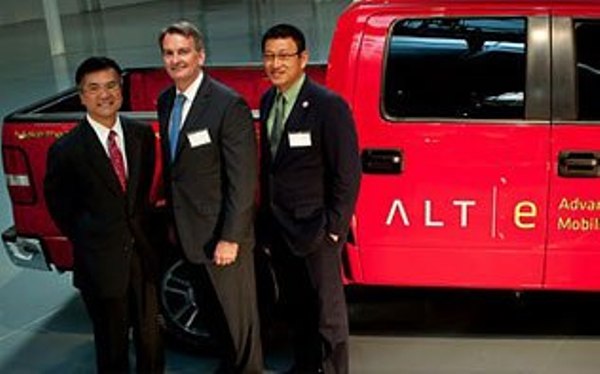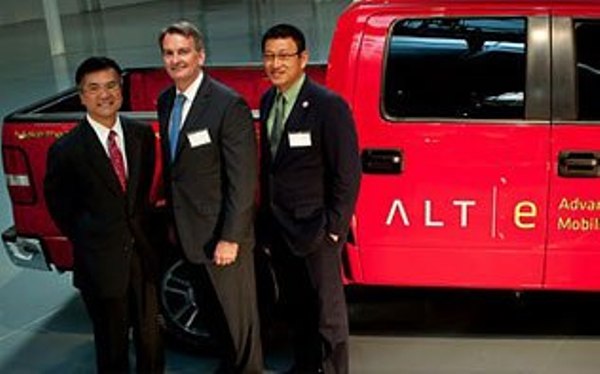 Former U.S. Commerce Secretary and current Ambassador to China, Gary Locke; CEO of ALTe Powertrain Technologies Inc., John Thomas; CEO and Principal of GDRC, Simon Ahn, at the ALTe plant in Auburn Hills, MI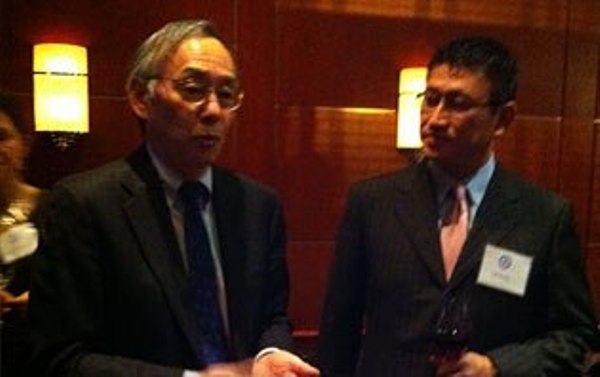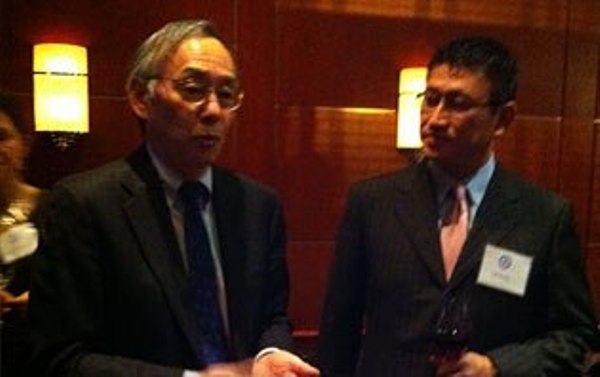 U.S. Secretary of Energy, Steven Chu and CEO and Principal of GDRC, Simon Ahn, in Washington, DC discussing energy policies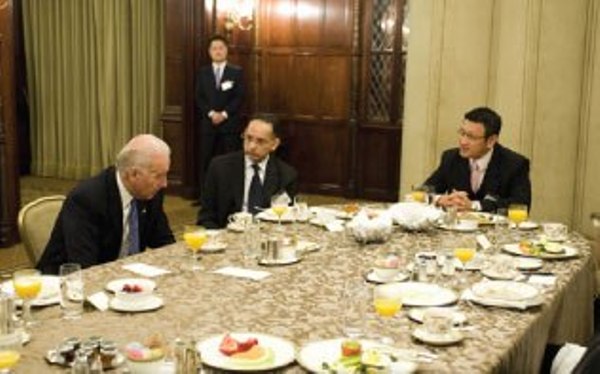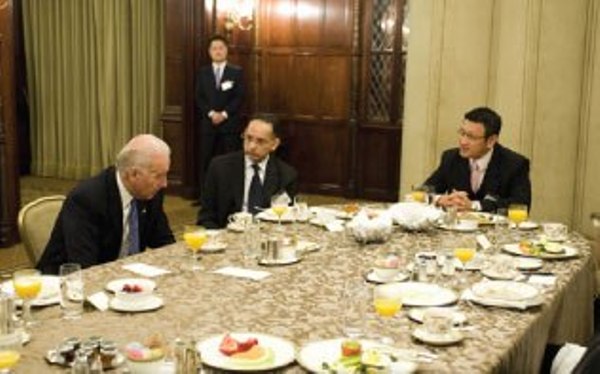 Principal and CEO of GDRC, Simon Ahn, discussing one of GDRC projects with Vice President of the United States, Joe Biden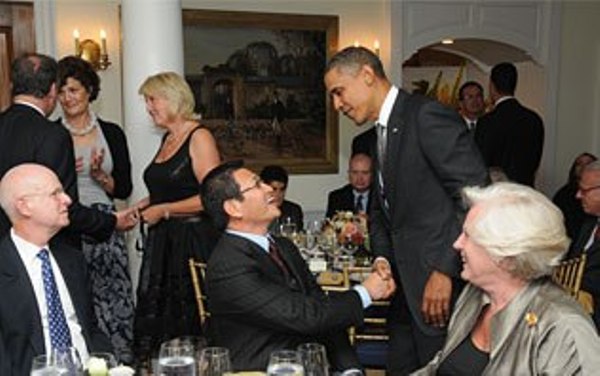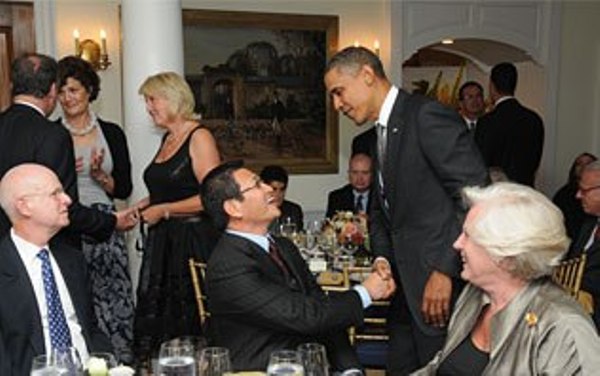 CEO and Principal of GDRC, Simon Ahn, and President Obama in a Private Dinner in Connecticut
Mr. Ahn has served as the past Chairman of the Pacific Democratic Alliance and Chairman of the Political Action Committee within DNC. He was one of the Trustees (top fundraiser) for John Kerry's Presidential Campaign and he is currently a Member of National Finance Committee, National Advisory Board and Presidential Partner for President Obama and DNC.
Mr. Ahn graduated from the University of Chicago with a Bachelor of Arts degree in 1986 and earned his Juris Doctorate degree from Hofstra University School of Law in 1991, where he attended with full academic scholarship.
Mr. Ahn's hobbies include windsurfing, sailing, mountain biking, skiing, golf, and flying. He lives in Atlanta with his wife and has a son and two daughters and attends Mount Paran Church.